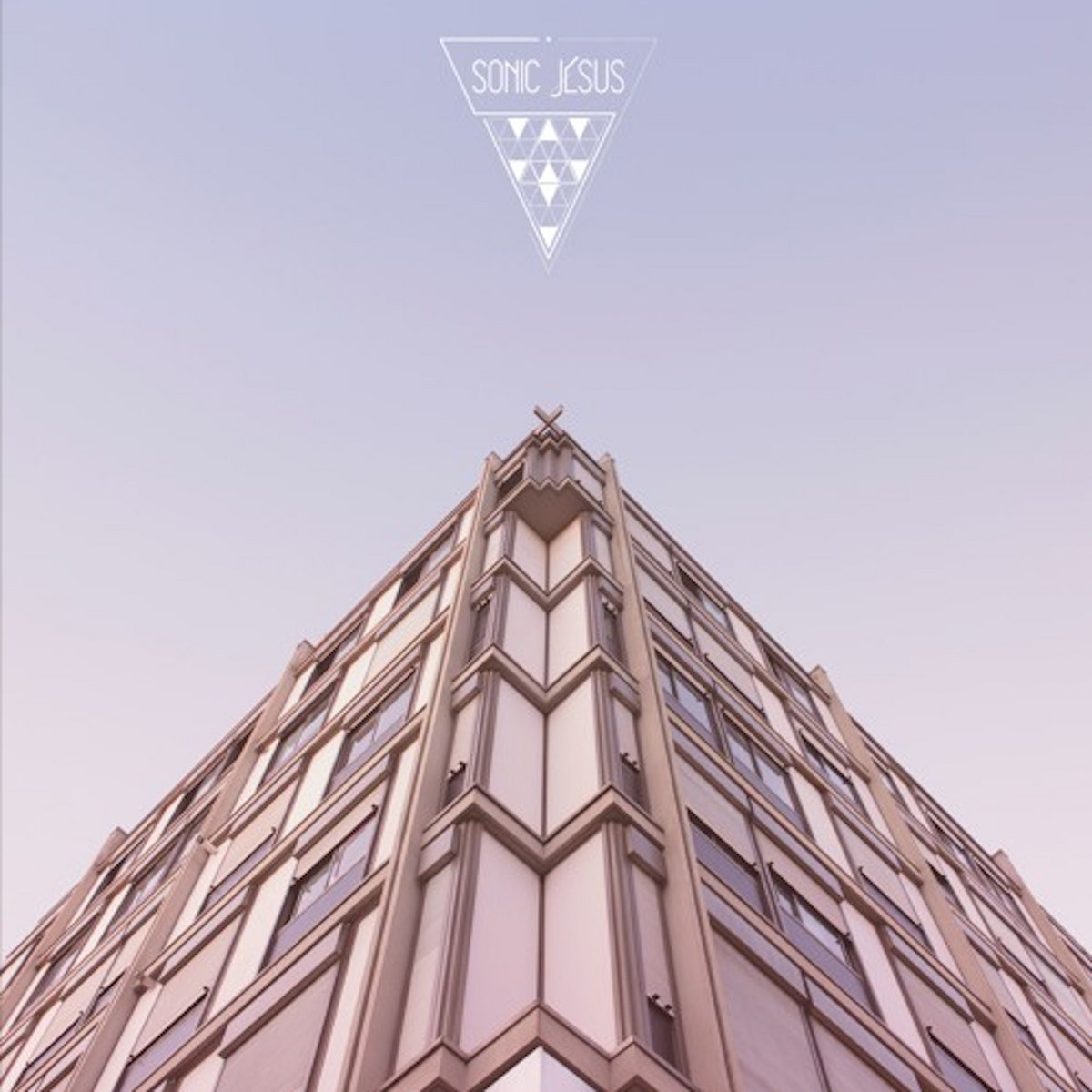 Strange things are happening People………….the Psychedelic Gothik 80s are back…….in full force. Channelling the proto-Goth and dark psychedelia of the decade for their enthralling second LP, Grace, shows Sonic Jesus take on an insatiable new form, ditching their industrial and hypnotic psych-rock for an expansive synth-driven Post-Punk sound that falls somewhere between Interpol, Joy Division and Cold Cave. In keeping with the more recent releases from Fuzz Club, the new Sonic Jesus LP takes the 80s Psych/Goth Rock model of low slung rumbling bass and thunderous drums underpinning dense guitars and sweeping synths, retooling the sound for a modern Psych Rock audience. There's still the hypnotic Sonic Jesus darkness ebbing beneath the noise but these new tracks show the band reverberating around a new-found pop sensibility. Don't be fooled though, this is no bubblegum pop; it is dark, complex, introspective and often heart-breaking. Using brooding synths not too dissimilar from Marty Rev's Clouds of Glory, Grace is an album that truly gets under your skin.
Opening with the totally euphoric 'I'm In Grace', Sonic Jesus have fully embraced the richness of massive sounding 80s/90s widescreen production………..melodically it is utterly anthemic, yet Tiziano Veronese's vocals sound as if he is being crushed by the weight of the world. This is a striking juxtaposition that continues throughout the album. 'No Hope' is propelled deep rumbling bass; the chorus is a majestic crescendo driven by euphoric synths. Tiziano's vocals are drowning amongst a dark ethereal haze, distorted and adding to the mystery and depth of this release. 'No Way' has an 80s electro feel; it's utterly euphoric, soaring with clipped wings whilst 'Space Heels' is seeped in a fragile melancholy. It's clear Sonic Jesus have embraced pop with open arms but they've done it on their own terms – the edge, drone and passion are still pumping through its veins. Fans of the Sisters Of Mercy are going to love this record………..it's dark and brooding while also being euphoric and uplifting, it's Floodland for a new generation of outsiders with a soul. Maybe not one for the Psych Rock purists, however Sonic Jesus are pushing at boundaries of the genre and have created a epic record that transcends mere labels and defies expectations.
Grace is out NOW on Fuzz Club
Records
and
is
available
on
d
eluxe vinyl,
s
tandard vinyl and
CD……………..Deluxe vinyl comes on 180g ultra clear vinyl with a tip-on gatefold sleeve limited to 300 copies (only 250 available online). Standard vinyl comes on 180g white vinyl limited to 700 copies. Available from the Fuzz Club online shop and all the best record stores…………………….the digital download is available to buy from the label's Bandcamp page here……
https://fuzzclub.bandcamp.com/album/grace
where you can also stream the album.